An open-access, cross-university curriculum for graduate-level students and education professionals interested in education policy, planning, and reform to deliver learning for all.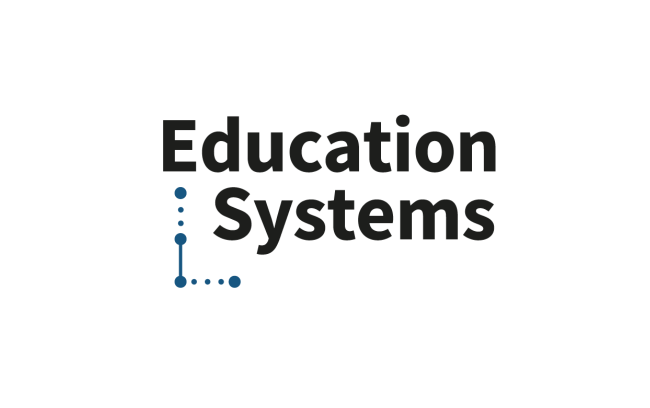 This course explores how education systems in low- and middle-income countries can better deliver learning for all. It responds to the increasing interest in the study of education systems as an emerging sub-discipline within international development. The course has been developed by faculty at four partner universities on four continents, and features pre-recorded lectures from leading academics and practitioners from around the world. The syllabus and lectures are open-access, and are available to incorporate, in whole or in part, into graduate-level academic and policy-oriented training programs in international development and education.
Course contents
The course is comprised of ten units that (i) explore how to conceptualise education systems and the tools available to analyse them, and (ii) focus on key parts of the system, the coherence of each part with the wider system, and the challenges and opportunities for aligning each part toward the goal of student learning. These ten units are:
Each unit features pre-recorded lectures from between 1-3 invited speakers chosen for their global expertise in the topic, along with a suggested reading list.
Download the Education Systems Course syllabus
For a detailed overview of the course and what is contained within the course, see this short video:
Partners
The course was developed by faculty at four universities: the Institute of Education at University College London in the UK (led by Caine Rolleston); the Syed Ahsan Ali and Syed Maratib Ali School of Education at Lahore University of Management Sciences in Pakistan (led by Faisal Bari and Rabea Malik); the Institute for Educational Planning and Administration at the University of Cape Coast in Ghana (led by Michael Boakye-Yiadom); and the Munk School of Global Affairs & Public Policy at University of Toronto in Canada (led by Karen Mundy). The course was piloted concurrently at UCL, LUMS, and UCC in the spring term of 2022 in a blended format, offering students unique opportunities for cross-university collaboration. RISE has played a facilitating role, in helping to develop the public goods for this course, led by Jason Silberstein, Julius Atuhurra, and Rastee Chaudhry. The course will be offered again at all partner institutions in the years to come.
Resources
| | |
| --- | --- |
| Conceptualising education systems  | |
| Goals of education systems  | |
| Politics of learning  | |
| International aid architecture  | |
| Bureaucracies  | |
| Teachers  | |
| Assessment  | |
| Instruction | |
| Education markets (a systems approach to the private sector)  | |
| Financing education | Lecture videos, featuring lectures by Maria Ron Balsera (ActionAid International), David Archer (ActionAid International), and Keith Lewin (University of Sussex) |