An open-access, cross-university curriculum for graduate-level students interested in education policy, planning, and reform to deliver learning for all.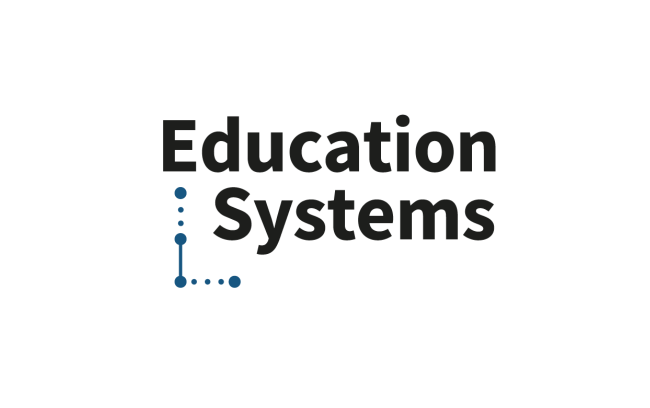 This course explores how education systems in low-income countries can better deliver learning for all. It responds to the increasing interest in the study of education systems as an emerging sub-discipline within international development. The course has been developed by faculty at three partner universities on three continents, and features pre-recorded lectures from leading academics and practitioners from around the world. The syllabus and lectures are open-access, and are available to incorporate, in whole or in part, into graduate-level academic and policy-oriented training programs in international development and education.
Education Systems Course Information
Course contents
The course is comprised of nine units that (i) explore how to conceptualise education systems and the tools available to analyse them, and (ii) focus on key parts of the system, the coherence of each part with the wider system, and the challenges and opportunities for aligning each part towards learning. These nine units are:
Each unit features pre-recorded lectures from between 1-3 invited speakers chosen for their global expertise in the topic, along with a suggested reading list.
Download the Education Systems Course syllabus
Opportunities for collaboration
We encourage the use of the courses' open-access syllabus and lectures, all of which are available under a CC-BY-4.0 license.
For ideas around institutional collaboration, please reach out to rastee.chaudhry@bsg.ox.ac.uk.
---
Unit resources
Conceptualising education systems
Goals of education systems
Politics of learning
International aid architecture
Bureaucracies
Teachers
Assessment
Curriculum
Education markets